Litigation Copy Services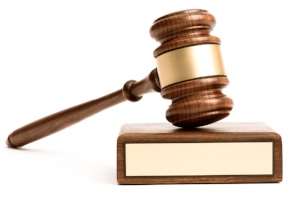 For over 30 years Copy Court has provided full litigation copying services to law firms. Litigation copying is unlike the normal process of reproducing papers due to its precision and attention to detail. We understand the importance of original documents and your files, so you can rest assured that we will handle them with proper care and confidentiality. Thanks to the convenience of our online Litigation Request Form, there's no need to make a special trip just to request a quote. You can easily send us your request from your computer in a matter of minutes.
Please submit your information in the form below and a representative will contact you soon.